Maximizing Texas
Real Estate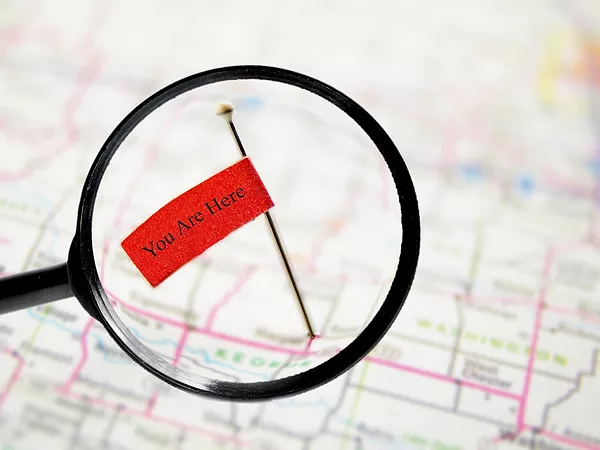 Site Selection
We help our clients find the best fit for their business needs from restaurant/retail, to office, land, and industrial.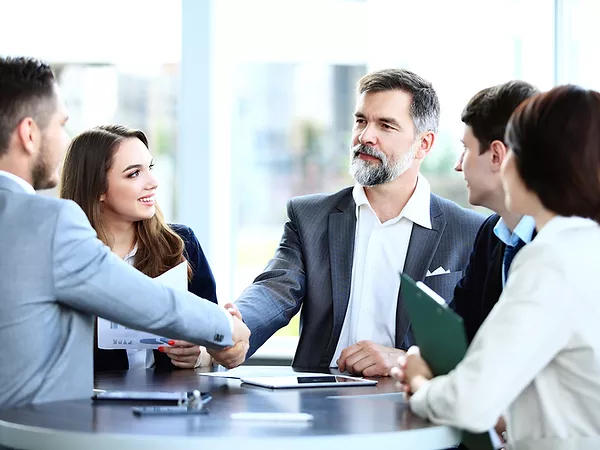 Leasing & Sales
Birthed out of a real estate investment firm, Rydell RE optimizes our clients real estate holdings through leasing, sales, and investing.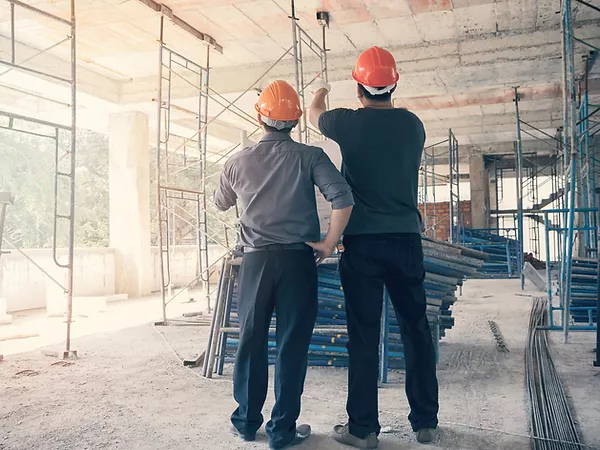 Development
Rydell RE develops and redevelops strong and community-driven projects in Texas. We strive to make our cities better with solid construction and curated uses.
About
With over 25 years of industry experience, Rydell RE is a boutique real estate brokerage based out of Waco, TX. We provide expert real estate advice and services that help our clients achieve their business, financial, and personal goals all across Texas.
We are committed to growing communities in a healthy and sustainable way through real estate investment.